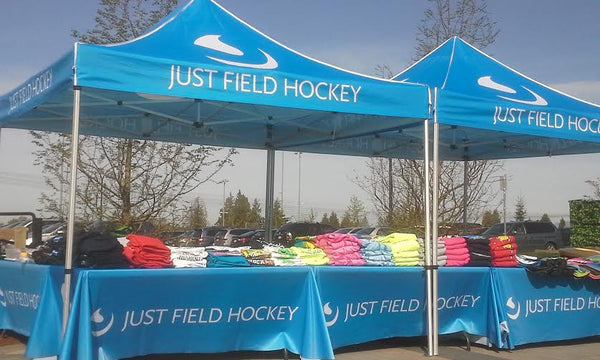 About us.
We have over 35 years experience in the sport. We are an independent company who's focus is quite simply.....Just Field Hockey. 
From humble beginnings, we are now one of North America's largest field hockey equipment & clothing suppliers.
Our owner Andrew has:
* Previously managed our senior national team for a number of years.
* Runs a local field hockey club which has over 10 teams and growing.
* Is currently the head coach of a local varsity high school team and has been for over 16 years.
We supply clubs, schools, players and coaches across the nation and globally.
From little kids trying out the sport for the very first time to experienced international players. From parents to coaches, we have you covered.
We pride ourselves on the quality and selection of goods that we offer. We fully back all of our products so you can order safe in the knowledge that you will be receiving the very best equipment at the very best prices.
We love to put back into the sport. Just Field Hockey are proud to sponsor national players as well as local club players and coaches.
what are you looking for?
Fast Shipping

Orders Sent Within 1-3 Business Days

Unbeatable Value

The Best Deals Anywhere

Outstanding Customer Service

Fast Response Time

Secure Payments

All payments are Secured and Trusted